Are choirs the new "rock and roll?" Apparently so, due largely to the popularity of Gareth Malone's reality-TV programmes and his hugely successful hits with the Military Wives' Choir. Suddenly, choral conductors are the sexy, new darlings of the media, on the covers of magazines and newspapers, lauded by the great and the good. Four-part harmonies are doing it for a nation of music-lovers like never before with choirs springing up everywhere and long-established, choral societies enjoying an unprecedented surge in membership. Can this phenomenon be attributed solely to the efforts of one charismatic, young choirmaster and his fogeyish charms?

In the current economic climate, singing is an affordable pleasure (it's free) that can bring people together in a uniquely, empathetic way. Creating beautiful sounds as a collective group of singers is – I have discovered – curiously and fantastically therapeutic. Tina Warnock of the British Association of Music Therapists says "physiologically singing connects with your whole body, the deep breathing, posture, all stimulate and help put you in touch with your emotional state and relieve anxiety and stress. If you're singing in a choir it can give you that sense of connection with others that's so vital to wellbeing."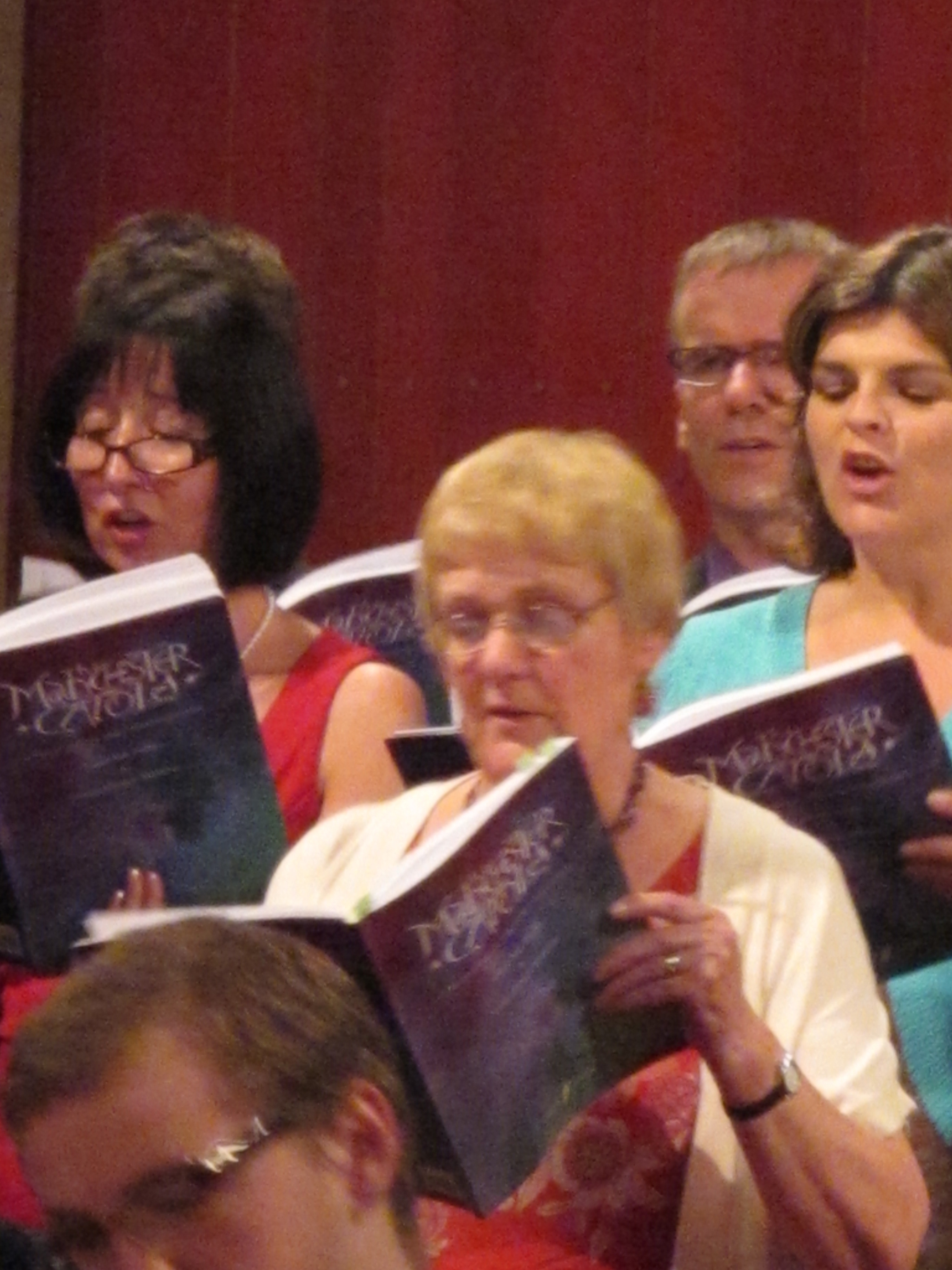 In fact, I would go so far as to say that singing and learning to conduct a choir saved my sanity. I was finding it very difficult to adjust from being a busy, television journalist to becoming a full-time Mum, after taking a career break to raise my two young sons. There were days when I secretly regretted my decision, worn down by domestic drudgery, sleep deprivation and baby talk. Just when I was at my most despairing and despondent I was asked to lead a new choir. So I learnt how to become a choral conductor. From the moment I started learning what to do with my hands – other than wave them about until the singing stopped – I was hooked. But it was singing in a choir with the other students, as training fodder for my fellow conductors, that had the most profound effect on me.
Not only did I ¨reconnect¨ with my life-long love of music, but singing lifted my mood instantly and the endorphins flowed for days afterwards. Over the five months of my conductor training course I discovered just how beneficial music can be. I felt stimulated, cheerful and was more relaxed about the everyday things that would often make me seethe with frustration and anger. In short, the singing made me a much happier and, as a result, a much better wife and mother.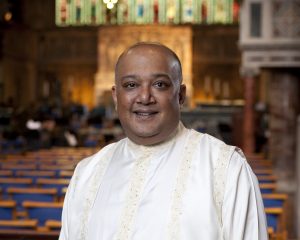 The Head of Conductor Training at "Sing for Pleasure" Manvinder Rattan, a vivacious, charming and highly renowned conductor, proved a tough taskmaster but there was no doubt in my mind that if anyone could make a conductor of me, he and his expert team of vocal tutors could. Manvinder says: "Gareth Malone has brought singing to the forefront of people's attention. He has shown what people can achieve if you give them the right circumstances and training. You can take anyone and make something of them through sheer personality and drive."
As the final day of the course came to a close, Manvinvder apologised for having to dash off as he was filming an episode in the latest Gareth Malone series of "The Choir: Sing While You Work" (he was one of the three judges on the BBC2 programme.) I expect to see him on the cover of a magazine soon.